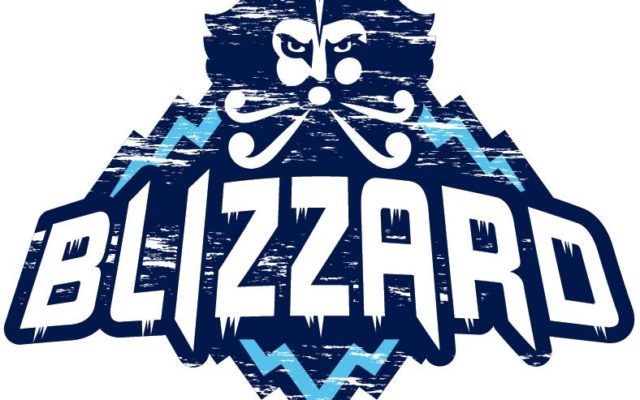 Edmundston Blizzard joins golf tournament
EDMUNDSTON, New Brunswick — The organizing committee of the annual fundraising golf tournament of the Saint-Louis-Maillet Foundation is pleased to announce that it has established a partnership with the Blizzard of Edmundston, the new junior hockey team that will begin its first season in the Maritime hockey League next fall.
Sponsors of $ 500-hole golf tournament will receive a Blizzard package worth over $ 100, which consists of five tickets for games during the 2017-2018 season and a cap with the colors of the team.
"We are very pleased with this agreement as it will allow players who are studying at the University of Moncton, Edmundston Campus (UMCE), receive a scholarship generated by the profits of the golf tournament," said the President of the St. Louis-Maillet Foundation, Nicole Lang.
The tournament will also be a great opportunity for all the young players of Blizzard socialize with participants of the golf tournament and demonstrating their prowess golfers themselves.
"This will certainly create a lot of enthusiasm among golf enthusiasts can meet the players of our future team," commented for his part the president of Blizzard's board of directors, André Lebel, who believes that such agreement helps consolidate links with the community of players.
The St. Louis-Maillet Foundation aims to financially assist students UMCE and contribute to the development of the Campus. It distributed more than a million dollars in scholarships and strategic projects.
The 23rd benefit tournament golf of Saint-Louis-Maillet Foundation will take place Saturday, September 9, at the Golf Club Edmundston. People who wish to form a team of four golfers and / or golfers to participate in the tournament can register by calling Amélie Jarret, at 506 737-5000 .