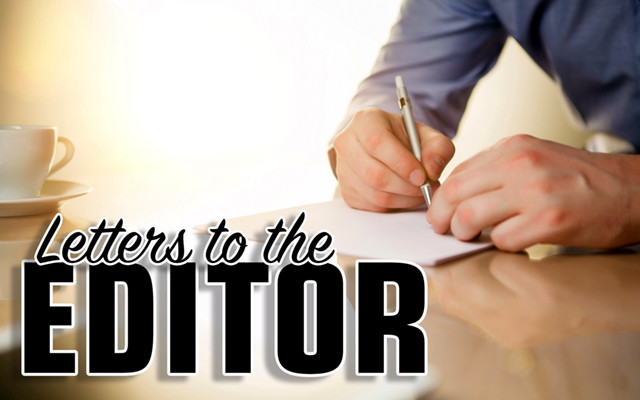 Governance dysfunction at its worst
To the Editor,
As someone who grew up in the St. John Valley and is a product of the elementary school education I received there, it pains me greatly to see what has become of what once used to be a "model" school district.
The continuing revolving door of leaders and the constant budget battles have reduced this once thriving system to a chaotic mess.
I recognize that Madawaska and environs continue to suffer from a diminished paper mill (once the economic driver for the area), and an exodus of young adults who chose to look for a meaningful future elsewhere. Who blames them.
Having served for many years as the vice chairperson of a school district in southern New England that served 6,500-7,000 students, employed over 800 teachers and staff, and had a $90 million annual budget, I am well acquainted with the hard work that is required to have a successful system.
Three of the key ingredients that drive success are: collaboration between all stakeholders, community support and involvement, and a high degree of transparency at all levels. Sadly, none of those ingredients seem to be in place in Madawaska.
To paraphrase an old expression: "You may not always get the school system you desire, but most often you will get the system you deserve."
Shame on you all for abandoning the young children of Madawaska.
Patrick Hennessey
Naples, Florida