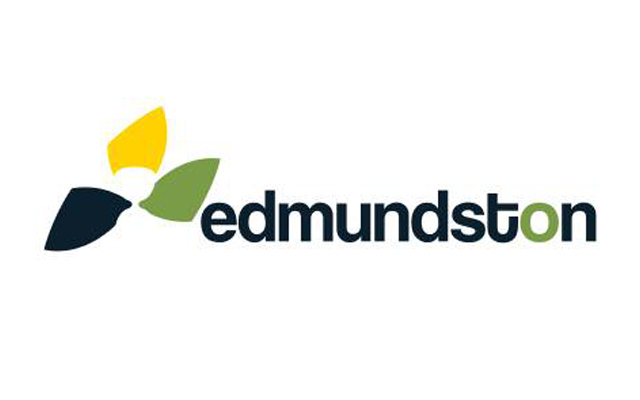 edmundston
Contributed photo
Burning grass? You need a permit
EDMUNDSTON, New Brunswick — The Edmundston Fire Department reminds you that if you want to burn grass, hay, straw, wood, or debris for example, you must obtain a burning permit beforehand.
You should also take a minute to check out the provincial fire watch web site for regular updates.
Permits are available at no charge at the Edmundston Fire Safety Department. We also remind you to respect your neighbourhood, especially when it's windy. You can consult municipal by-law 34R2013 for details.
For more information, contact the Fire Safety Department at 506.739.2117.