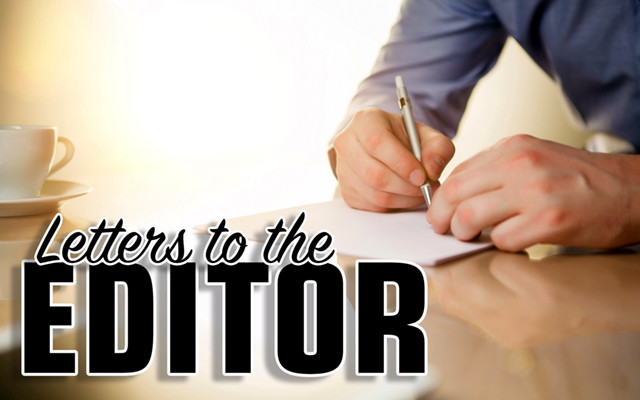 Giving thanks for local expertise, advice
To the Editor,
I'm not a local resident of Aroostook County, or even the state of Maine, yet, but I have had a long time favorable fascination with this great Aroostook area, enough so, that I have purchased past and present, several small acreage home/vacation lots in the southern part of The County needing boundary surveys.

I'm compelled to publicly express my trusting confidence and pleasures always experienced when doing business with Mr. Kip Swallow, proprietor of "Swallow Associates Land Surveyors."
I extend a simple but deserving gratitude to you, Kip, for all your extra guidance, advice, helpful native inputs and always, your first class professional surveying expertise.
Your business ethics toward out-of-staters certainly has to be considered a positive asset to the awesome Aroostook County. And … to those not lucky enough to yet, or ever, live there.
Gary Tasillo
Weymouth, Massachusetts