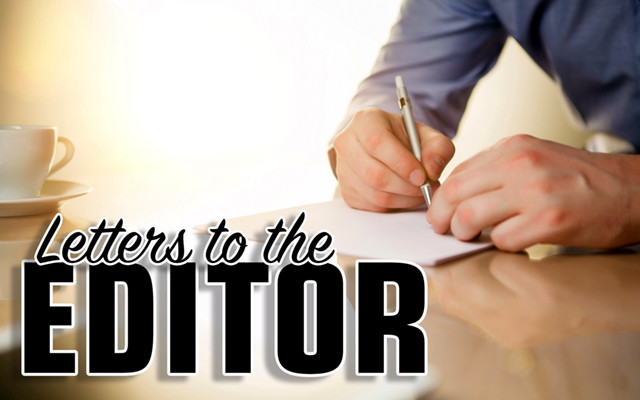 Finishing Pelletier Avenue is win-win for everyone
To the Editor,
I am writing to the citizens of Frenchville about the Pelletier Avenue situation and to support the thoughts expressed by Guy Dubay and James Chasse in their recent letters to the editor. 
I remember that road back to the mid-70s as a road user. It was impassable in winter and into late spring.  Every spring, there was a cow belly mudhole (pense de vache) in the road not far from Starbarn Road and not far from John Ezzy's house. It was so bad that it took practically the whole spring to dry out enough for vehicles to pass. One time, after I thought it had dried out enough, I tried to take my Jeep through. I went for it and promptly got stuck. With a Jeep!  I had to get a friend to pull me out with his farm tractor.
That was 40 years ago. Over the ensuing years I watched as the towns of Frenchville and Madawaska from each their ends of Pelletier Avenue/Road upgraded it and it became passable year round.  I call that "continuously upgrading your infrastructure".  Any infrastructure improvements benefit everyone.  
Then, a couple years ago I saw that Pelletier Avenue in Frenchville was being rebuilt, from scratch.  I made it a habit over the course of the rebuild to pass by two or three times a week to check on the progress. I saw a new road base put down, liner laid down, great finish material on top of that, ditching and rock dams to stem erosion, new culverts where needed along the road, done right with good base, rocks on each end, grass seed and hay.  My hat is off to that contractor for a great job and a fine use of taxpayer money.
I want to emphasize the words "taxpayer money" here.  Over all those 40 years of improvements, I am reasonably certain that it was 100 percent taxpayer money that paid for the improvements. Certainly this latest rebuild was paid for by the tax base.  How much money? You have already spent nearly $250,000 on Pelletier Avenue. Four tenths of a mile is paved, one mile is not. There is money already appropriated to finish paving the road. Common sense would seem to indicate that the paving should be finished.
Why were the property rights not asserted at the beginning of construction? As far as I can tell, only after Pelletier Avenue was completely rebuilt and paving started did the issue of ownership arise. I leave it to the reader to draw their own conclusions.
As I see it, a paved Pelletier Avenue is a win-win for everyone involved: The landowners on BOTH sides of the road win, the taxpayers win, and the rest of us from other towns who use the road so often, also win.
Please attend the special town meeting and vote for finishing your portion of the road.
Paul A. Cyr
Madawaska