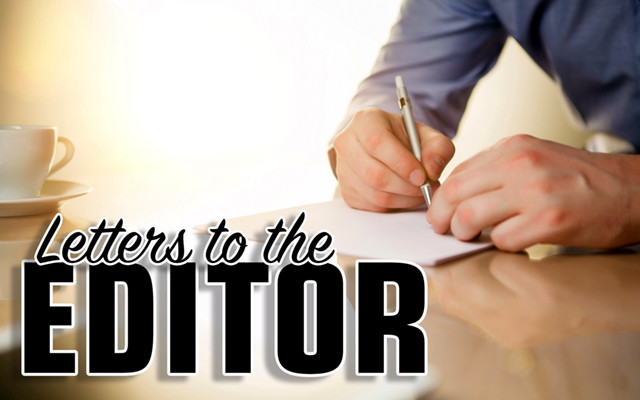 Proud or Piggish
To the Editor,
In recent years we've been hearing more and more about garbage sites filling up and not very many alternatives. Well, here it is: I have the solution. On the St. John Road (Rte #161) we've been using the roadside for years (and more so as time goes by) to dispose of our empty cigarette packs, soda and beer cans and bottles, fast food wrappings, styrofoam cups and covers, tissues, rags, oil cans, grease tubes, various cardboard boxes, etc.
More than just a few people do this and very little is done about it. The "$200 for littering" sign is a farce and does not do the trick. After all, how often have we read about someone being caught for littering? I suggest more patrolling, steeper fines, cameras, inspections of pickup boxes (trash flies out).
I pick up trash regularly, either on the lawn or on the work site (road frontage "woodlot") and I'm not the only one. Many people are unhappy about all this.
When the snow melts before vegetation greens up, that's when the negative sightseeing is appreciated at it's best. Take a ride up our way, start just outside Fort Kent and work your way up river and enjoy the site created by that uneducated portion of our society. Of course, you will not see the total climax since we've already picked up some of the special treasures.
So for those overcrowded dumps, now you have it. You can dispose of your overabundance in our pigpen on St. John Road. Had you done a little research and traveling, you would have found this out by yourself, but I'm happy to share with you.
You may use either side of the road, as is the custom; this will keep things somewhat balanced. After all we don't want to break this great traditional pride. Remember we want things done properly. There is no fee, predecessors and ongoing practitioners are not being charged and we simply want to be fair to everyone.
One more thing, please don't throw your litter too far from the road. Some of us are either disabled and or getting on in age. Our dilemma is not being able to furnish.
On cluttered St. John Road, our pride and the non-littering members of our society thank you for listening.
Billy Marquis
St. John Plantation