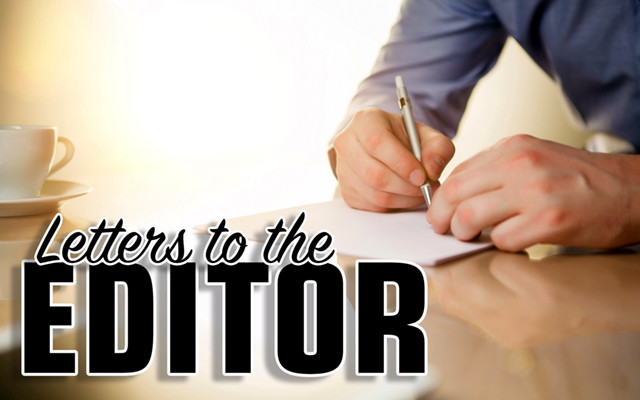 Horrid health care for all
To the Editor:
Maine (and American) Republicans are: smiling. Laughing. Celebrating. Drinking.
Those Mainers with cancers, heart disease, mental health, etc, will, again have less of what they had — good health insurance.
Question for those Republican Mainers: What sort of humans are you who support this legislation which is now supposed to bring less of what Obamacare partially solved?
Millions of Americans cannot afford health care — millions. That was what Obamacare was supposed to have solved. It had in a way. But the Republicans, like Trump, LePage and Poliquin, just hated that, so much so that they wanted to eliminate it completely; but since they couldn't do that, they then jimmied up a substitute.
Those who Obamacare was supposed to have helped were the poor or those workers who didn't make enough to buy equal health insurance. This legislation was not for the rich, who, by the way, stand to gain billions in tax breaks because of this. The more will now have more, while the less will now have less.
Another question for those Republicans: All of you have family: parents, brothers, sisters, cousins, sons, daughters, grandsons and granddaughters, and vice versa, who have congenital, or will contract contagious diseases, and who will have no health Insurance whatsoever: Why would you ever approve any action or legislation that would now eliminate or severely curtail this insurance for yourselves and your family? Not too many enjoy to see their kids and family die of curable diseases they can't afford to cover. So why ever celebrate this evil legislation? Obamacare insurance was not a lot to begin with and this will be even less.
I would love an explanation from poor Republicans, who, before Obama, didn't have any health insurance, but with Obama eventually did get it, and now with Trump, will manage to again get less than what they were getting. Why would you ever, ever, celebrate such an evil thing?
Trump is still extremely wealthy, those who voted for this are still extremely wealthy, but you are still not wealthy and will now get even less of what you couldn't previously afford? And you think this is good? Seriously now. We would all love a valid explanation as to why you all think that this is the case.
James Chasse
St Agatha