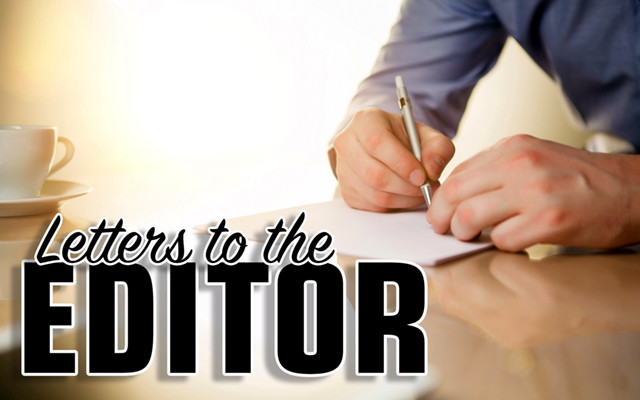 Schools and mill on same planet
To the editor:
As per the gaining approval of the Madawaska School Budget, we have just completed a very tough year. I'm not speaking of the economic or financial side of the matter but of the political side of securing approval. It's my impression that school personnel are going to have to be more conscious of the developments in the mill in town.
It's quite plain to see what the schools have been through — drastic enrollment decline in the last 45 years. In 1971 Madawaska's School enrollment maxed out at 1,919 students from kindergarten to the senior year. If you would add the Early Childhood class (of 4-year-olds) like we do now the 1,971 enrollment would have stood at 2,017. The enrollment figure of April 1, 2016 stood at 446.
But what happened in the mill in all those years? Let me summarize that with these names: 1971 Fraser Paper; 1996 Norands Forest Inc.; 1997 Edper Brascan; 2000 Nexfor Inc.; 2003 Brascan (GNP); 2004 Nexfor/Norbord Inc.; 2008 Brookfield Asset Management Inc.; 2009 CIT Business Credit Canada, Inc.; 2010 Twin Rivers/ Pension Benefit Guaranty Corporation; and 2013 Atlas Holding LLC/Blue Wolf Capital.
While the Schools in Madawaska have been changing school superintendents, the mill was changing presidents, COOs, and CEOs. Again a list of names will do: 1971 Niall O'Briain; 1997 Linn MacDonald; 1998 Bert Martin; 2000 Dominic Gammiero; 2007 Peter Gordon/Jeff Dutton; 2016 John Reichert/Timothy Lowe; and 2017 Dave Deger.
In sum both the schools and the mill are in the same world. The year 2009 was crucial for both — the year when banks were bailed out by the federal government. In trying to understand both sides of the coin, I came to realize that the the schools and the mill are on the same planet. I had explained that much to a Fraser representative on the Madawaska Budget Committee when I sat on that committee 40 years ago.
I haven't had an opportunity to dialogue that way in the past 30 years, but I remain interested to see what things look like from a different perspective than mine.
Guy Dubay
Madawaska
P.S. Here's a simple fact from the historical record: At page 283 of "Financial Statements -Fraser Companies LTD. 1930-1933 (inclusive)" I found; "Fraser Papers Limited Taxes Paid Year 1934: Madawaska $ 65,515.90." I coupled this with "Annual Report, Town of Madawaska, 1935 page 5 where I read: "Appropriations 1934-35 Total $ 88,443.26"
Ha! in the middle of the Depression, Fraser paper paid 75 percent of the local appropriation for the Town of Madawaska.