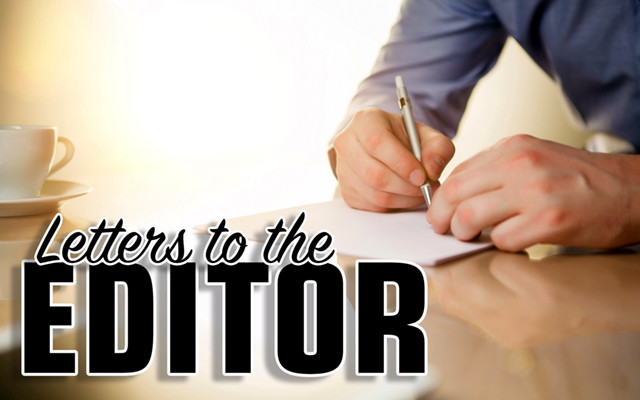 Collins an advocate for potatoes
To the Editor:
Every February potato growers from Maine, along with representatives of the Maine Potato Board, participate in the National Potato Council Fly-In in Washington, D.C. During this week of meetings, time is set aside for visits with our members of Congress.
With these visits behind us I wanted to take the opportunity to thank Sen. Susan Collins for the many years of service and advocacy she has provided the Maine potato industry. Being a County girl has served her, and us, very well. We appreciate her thoughtful approach to the issues that impact our industry.
Thanks to Sen. Collins for showing care for the Maine potato industry.
Timothy Hobbs, director
development/grower relations Maine Potato Board
Presque Isle