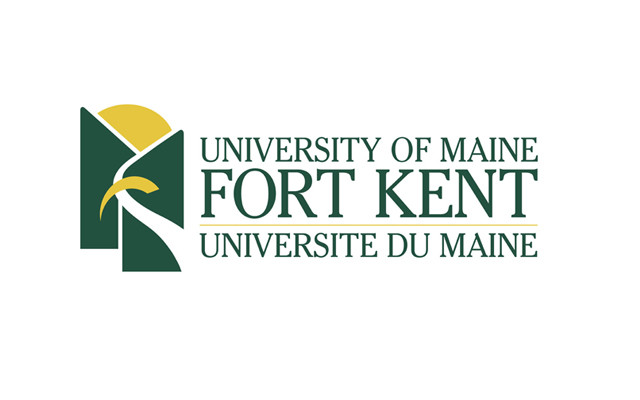 UMFK_logo_feature
University of Maine at Fort Kent logo. (Contributed image)
Doran to speak at business breakfast
FORT KENT, Maine — The University of Maine at Fort Kent Board of Visitors invites the public to a Business Breakfast featuring guest speaker Dana Doran.
The breakfast will take place on Wednesday, April 12, at 7:30 a.m. in the Nadeau Hall conference room on the UMFK campus.

Doran, executive director of Professional Logging Contractors of Maine (PLC), Doran will speak on the current state of Maine's logging industry. He is a Maine native and a longtime advocate for the state's loggers. He is a member of the Small Woodland Owners Association of Maine and has owned two woodlots that have been recognized by the American Tree Farm System.  

Prior to PLC, he served as director of energy and paper programs and resource development at Kennebec Valley Community College in Fairfield. The PLC's mission is to promote logging as a profession, advocate for logging professionals, cultivate responsible forest management, and sustain a strong forest products industry.

For more information call 834-7557 or visit UMFK's Madawaska House.