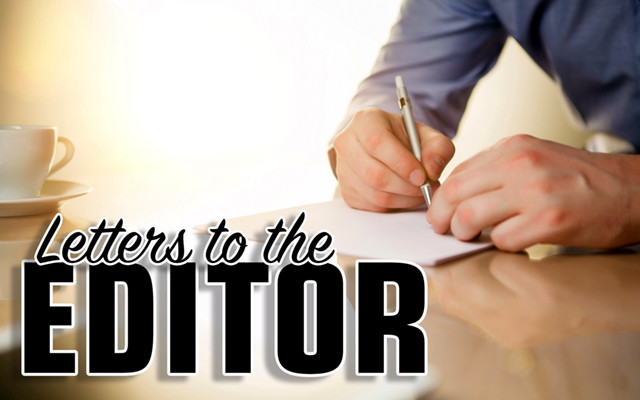 A solar system far, far away
To the editor:
A recent news story suggests Earth-like planets have been discovered at a distance of 39 light-years away. Since a light-year is about 5.9 trillion miles, that distance is about 230 trillion miles. If a spaceship could travel at a million miles per hour, it would take 230 million hours to travel the distance.
Since there are 8,760 hours in one year, it would take 26,255 years for the spaceship to travel that distance. While a million miles per hour is very fast by human standards, as far as the universe is concerned, that speed is painfully slow.
As far as the wormhole theory is concerned, it is just that — a theory. That theory is derived from a theory of physics called geometrodynamics.
Irvin Dube
Madawaska