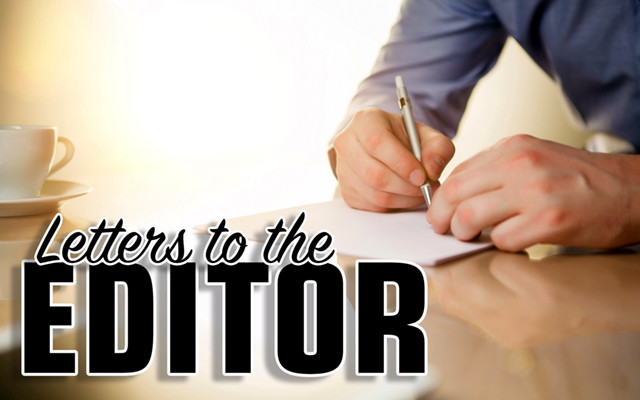 God bless The Valley
To the editor:
Regarding Mr. Chasse's claims in last week's SJVT, I just have to laugh at how Mr. Chasse who in claiming as a liberal to be tolerant of all opinions, is not tolerant of any opinions that differ from his own. Also he who always claims to be the defender of democracy is offended when people democratically take a position other than the ones he holds dear.
And the thing that makes me laugh most of all is that although he is attacking me, he and I share many of the same views: I was equally offended when the Town of Frenchville cut the monies from the Life Flight/Angel Flight program, I was also upset that the money was not allocated for the library as suggested by Mr. Voisine and something Mr. Chasse neglected to state in his scathing report on the town and myself is that it was I who made the motion to raise the allocated amount to the St. John Valley Association on behalf of the people in our town who are receiving services there.
Now as far as the other articles go: On the article to repeal an elected official, I really want to know who believes that if after hiring someone, if that person fails to do their job the person hiring them shouldn't have the right to fire them? Well the same goes for the town, if the town elects someone who fails to do their job shouldn't the town have the right to fire them as well?
Also as to Mr. Chasse's claim that as a result of this ordinance anyone with a petition could now get someone fired, that is false because under the ordinance before anyone could be relieved of their duties their would have to be a special town meeting where both sides of the case can be presented with a subsequent town vote taken afterwards.
Finally for the marijuana referendum, this is the perfect example of what is wrong in Maine, North versus the South. How many people know that the referendum was passed in only 159 out of 502 towns in the state? Where is the democracy there? And not one of those towns was in Aroostook County. In other words I don't see why anyone would be surprised to see the citizens of the Saint John Valley standing up for their rights and their town's sovereignty and telling Augusta you might pass it down there, but you have to come through us to enact it up here.
Mr. Chasse you might find this action of the people standing up for morality and decency disturbing and offensive, but I find it refreshing and as a result I say "May God Bless the people of The Saint John Valley."
Craig Lawrence
Frenchville