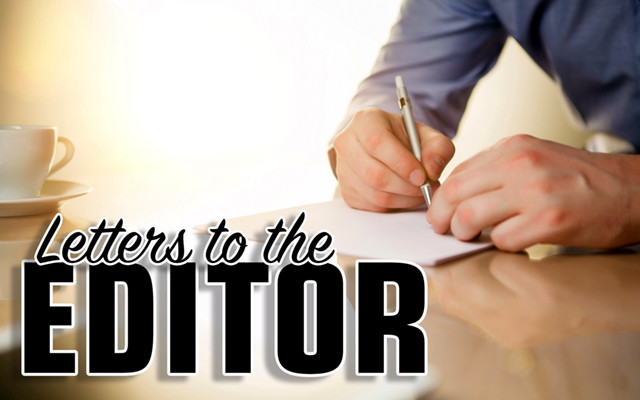 Health care not a free market
To the editor:
Republican House Speaker Paul Ryan has repeatedly stated that free market competition will reduce health care costs, improve quality, and give Americans the freedom of choice. If Ryan were with me, I would ask him two major questions. How does the average American choose a physician or hospital? How do they measure quality of health care? In a free market system, quality is related to costs.
Should hospitals and physicians let sick people die in the hospital parking lot? If you want to buy a TV set, would the seller let you have one if you cannot pay for it? Of course, we care for all the sick who need hospitalization. And more importantly we give them the same care that we give those who can pay. The quality of mercy is not strained.
Consequently, health care does not fit with a free market system. Rather it is a Robin Hood system. The death spiral started long before the Affordable Care Act. I saw it in my community of Plymouth, Massachusetts, beginning in the 1970s. When physicians and hospitals treat a sick patient who cannot pay, they charge more to those who can, which means that the health insurers pay more and premiums are raised. Eventually, more people cannot afford health insurance, which means more free care is required.
In fact, we do not have a free market system for health care. And the Republican plan will fail miserably. The only system that can solve our problems is a single payer, improved Medicare for all.
William Babson, M.D.
Sinclair