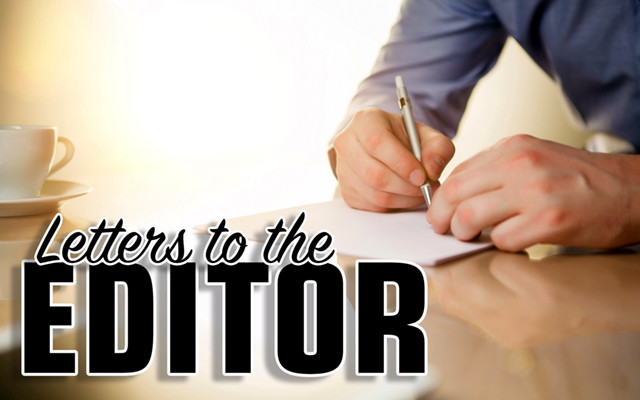 Stand up for schools
To the editor:
I am writing in support of Question 2, which put a 3 percent surtax on annual income over $200,000 to fund education. I have been a teacher for more than 30 years. I've taught in five different elementary schools for pre-kindergarten to grade seven in three school districts in northern Maine. Four of these schools have either closed or are slated to close. My four children attended school in School Administrative District 27, so I also have been an involved and supportive parent.
I teach in Fort Kent. Our district has dedicated and experienced teachers and staff. Because of budget cuts over the years, we have a bare-bones staff. The elementary school has to share a social worker with the high school. Programs have been eliminated. Our high school and middle school have no music program — no band, no chorus. No students in the elementary school have instrument lessons. Art has been eliminated in the elementary school. Health is no longer taught until seventh grade. Instead of a half-day pre-K schedule, we have a two full-day program because of bussing costs. The new schedule is not developmentally appropriate for 4-year-olds.
Our state has moved toward a proficiency-based, personalized system of teaching and learning. It is a very exciting and challenging time in education. Please follow the will of the majority of Mainers and advocate for providing more resources for our schools and reducing the burden on property taxpayers.
Please stand with and for the children of Maine. Urge our governor and representatives to enact Question 2.
Rory Darcy Collings
Fort Kent