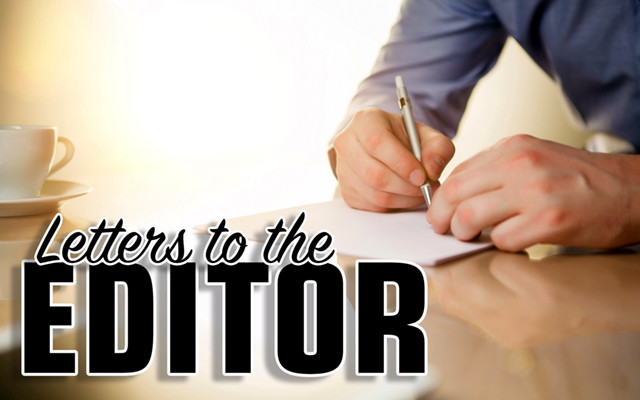 Why a Community Garden?
To the editor:
As mentioned in an earlier article, the Madawaska Historical Society plans to till a section of the Acadian Cross site in St. David this coming spring for use as a Community Garden. There are plenty of reasons for taking this on. I'd like to list a few of them and maybe enlist some volunteer help in the bargain.
I tend to view a project like a Community Garden from the perspective of community empowerment. That may sound abstract, but it isn't. It's the idea of "community," a group of people whose interests are in improving the conditions around them, and in bettering the community as a whole. Raising vegetables should be a collective effort, particularly if some of it goes to others. There's the part where a percentage of the garden's produce will go to the local food pantry to assist others in need, but some of it, perhaps most of it will be shared out by those who participate in making the Community Garden possible.
I've always been confused by the idea that some people think vegetables magically appear in supermarket stalls. Let's not even bring up the subject of meat. Anyway, raising a vegetable garden is a means of finding out how some of these things appear on the dinner table. I know, I know, most of you my age have picked potatoes, worked on a harvester, or (heaven forbid) shoveled potatoes in a potato house like I did when I was a kid. But that's another story.
I have no idea at this point how large this garden will be or is supposed to be. I've started ordering seed catalogs to get an idea of what might be planted in a Community Garden, but that's not really up to me. It's up to others as a group, a committee, a community to decide. People wanting to participate in this project should probably contact me at wylie@ainop.com and we'll set up a meeting and take it from there.
In a past life I was a grant writer, so I have an idea of how to get the seed money (literally) for such a project. Some skills might be rusty, but others are like riding a bike. We'll find out which are which soon enough.
I've already been contacted by someone who volunteered to initially plow the garden's area and offered the loan of a tiller, so some of the heavy lifting has already been spoken for. However, there's planting, weeding and watering that's still required and that's where the community part comes into play. I figure that harvesting will not be an issue. By that time, people show.
Nobody gets to reading this far into this article without a history lesson. I suspect that's part of why there's a Madawaska Historical Society. The Acadians who settled this area did so because they knew it would provide them with most, if not all of what they needed to live. They were already aware of the river flats along the St. John River; that it was good land for growing the food they needed and did not require extensive clearing. That was a job for those who'd later settle the hills above the river. But that's another story.
What better way to connect with their past, the past of many residents of the Madawaska region, than to grow food on land the Acadian settlers knew would provide for them? It was largely the reason they came here in the first place.
On another historical note, or should I say pre-historical note, the St. David flats once formed the bottom of an immense lake stretching from Allagash to Grand Falls before something pulled the plug. How would you like to grow vegetables on the bottom of a lake?
Dave Wylie, president
Madawaska Historical Society