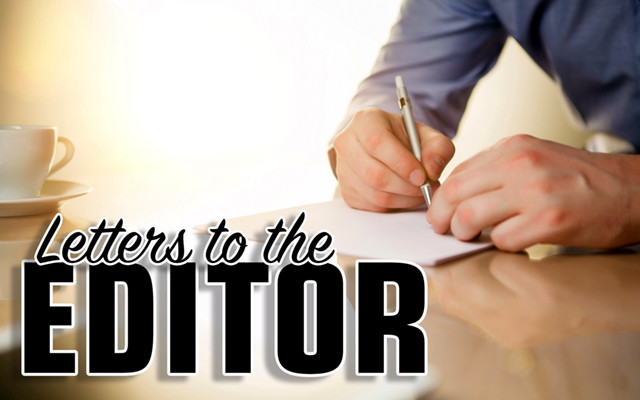 Frenchville machinations
To the editor:
I have a sneaky suspicion that Frenchville, or a segment of it, is becoming ultra-Conservative. I'm reading an article in the Fiddleheads Focus, March 23, 2017, titled "Voters reelect Lawrence; turn down donations to LifeFlight And United Way".
It reads "Voters in Frenchville also approved removing a $400 donation to the LifeFlight Foundation, a $100 donation to Maine Public TV & Radio and a $500 donation to United Way of Aroostook", all so called Liberal "social services." They also rejected a motion to increase from $250 to $500 donation to the Long Lake Public Library (who needs those pesky knowledge reading centers anyway?)
They cited "tightening municipal budgets" as the cause. In my opinion it's more a Conservative ideological move than anything else: hey, libraries, Maine Public TV & Radio, United Way, LifeFlight, all social goods that benefit the citizens of the town, what are they good for, right? (And this compared to their $1.5 million budget. It's peanuts.)
But then they voted to increase the Snowmobile Club donation from $500 to $600. To be fair, however, since a "few" Frenchville citizens use St. John Valley Associates; they increased that from $2,500 to $3,000.
Then on 22 March, they approved an ordinance banning "Recreational Pot Businesses". I wonder what will happen to "Medical Pot Businesses"; is this one and the same? This is an ideological issue with some town residents, especially with Selectman Lawrence who wrote a scathing letter a while back to SJVT on the issue.
And then craziest on the same date, 22 March, "Voters approve ordinance to oust elected officials." This smacks of petty bully tactics to me. What precludes small groups and cliques with ulterior political, economic and religious motives to continually oust "Elected Officials" they don't like or who don't "toe the ideological line" and do what they want them to do? In other words, they have gamed the system for themselves and should prove interesting in the coming months.
It appears that Frenchville is a small microcosm of what is happening in our communities, big and small, nationwide: a move ideologically to the right politically and religiously and in the process trying to hijack the political process to realize their personal political, economic and ideological beliefs. In the body politic, not all citizens have in mind the greater benefit or the greater good of their community: theirs is always full of Machiavellian ulterior motives and objectives, something that is presently playing out nationally and locally and not always for the good of the country or its citizens.
I'll end with a couple of old sayings: "Look at what they Do and not what they Say." "Plus ça change, plus c'est la même chose." A bit pessimistic but words to live by.
James P. Chasse
St. Agatha