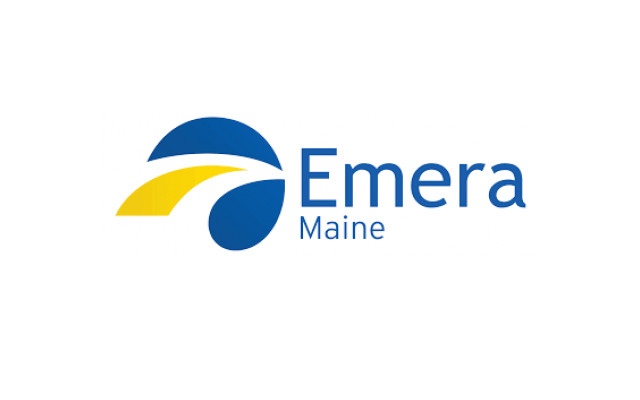 Aroostook County power prices to dip slightly in June
HALLOWELL, Maine — Residential customers in Emera Maine's Maine Public Service district will stay basically flat through the end of 2017, as the standard offer dipped closer to 7 cents flat per kilowatt-hour.
The Maine Public Utilities Commission accepted bids setting the price for power in Aroostook County and a small part of Penobscot County at 7.05 cents per kilowatt-hour for residential customers. That will be the price for about 37,000 customers who get the standard offer in that area.
Slightly larger users — in the "medium class" — will see power prices dip about 7.7 percent from the same period last year. Those rates fluctuate every month, and between June and December will range from 7.3 cents to 6.6 cents per kilowatt-hour.
About 113 customers in the medium class will benefit from that drop starting in June.
The standard offer for large customers was set at 8.3 cents per kilowatt-hour, starting in April. Regulatory records show that only one large customer out of 14 took the standard offer price as of December, most opting to go instead with competitive suppliers.
The prices will be in effect through December.