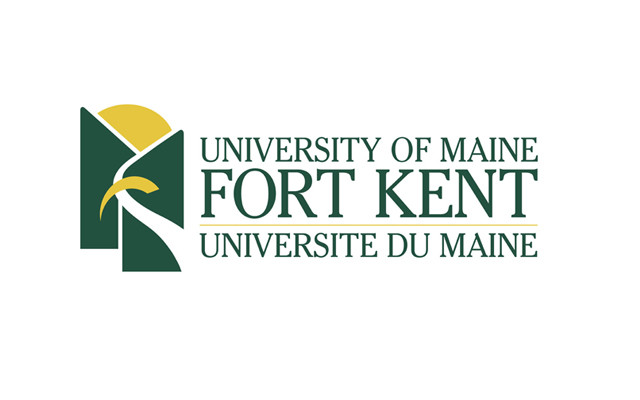 UMFK_logo_feature
University of Maine at Fort Kent logo. (Contributed image)
UMFK hosts Tournées French Film Festival
FORT KENT, Maine – The Tournées French Film Festival will begin on Tuesday, April 4 and will run through Thursday, April 13.  All films will be shown at the University of Maine Fort Kent's Nadeau Hall conference room.
The festival will feature a series of six different contemporary French language films over a two-week period. The films will be shown in French, with English subtitles. Admission is free and the public is encouraged to attend.
Visit: www.facebook.com/french.films.at.umfk.
UMFK Associate Professor of French and festival organizer Dr. Nicole Boudreau said, "This is our second annual Tournées Film Festival and I hope to be able to offer it for years to come!"
The first film of the festival will be "The School of Babel" to be shown on Tuesday, April 4 at 6 p.m., is an enlightening documentary about classes in France offered to immigrant children before they enter regular schools. Rated PG
The second film is "Summertime" will be shown on Thursday, April 6 at 6 p.m. Set mostly in 1971, "Summertime" chronicles the love affair between a sheltered farm girl and a radical feminist, splitting its attention evenly – to its detriment, in the long run – between farming and feminism. Rated PG 15 – parents strongly cautioned.
The third film, "Chocolat," to be shown on Saturday, April 8 at 6 p.m. is about a young French woman who returns to the vast silence of West Africa to contemplate her childhood days in a colonial outpost in Cameroon. Her strongest memories are of the family's houseboy, Protee – a man of great nobility, intelligence, and beauty – and the intricate nature of relationships in a racist society. Rated PG-13
On Sunday, April 9 at 3 p.m., the fourth film shown will be "Ernest & Celestine." An animated film of an unlikely friendship between a bear, Ernest, and a young mouse named Celestine. Rated PG
On Tuesday, April 11 at 6 p.m., you will see "Rust and Bone." A whale trainer who loses her legs in an accident. A bruising, beautiful, and fierce love story. Rated R
The last film of the festival to be shown on Thursday, April 13 at 6 p.m. is "Hippocrates, Diary of a French Doctor," and is a darkly comic, socially potent portrait of a Paris hospital as seen through the eyes of a young intern making his very first rounds. PG-15 parents strongly cautioned. 
The Tournées festival was made possible with the support of the Cultural Services of the French Embassy in the United Sates, the Centre National du Cinéma et de l´Image Animée, and the Franco-American Cultural Fund.
Sponsored by the Florence Gould Foundation, Campus France USA and Highbrow Entertainment.
For more information, please contact Dr. Nicole Boudreau at nicole.l.boudreau@maine.edu.