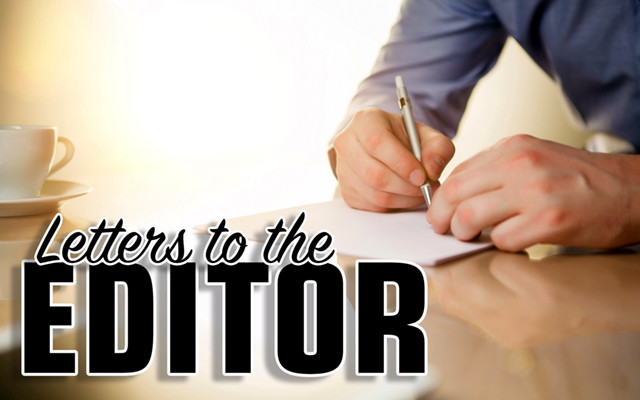 Lawmakers sending wrong message
To the editor:
Well our legislators are at it again. They will now tax the consumers in Maine on bottled water. To say that they will tax a company is smoke and mirrors. Like they taxed marshmallow fluff last year. If you want more spending money make cuts in some programs and at the top of some departments.
Bring down the number of Senators to 33 and Representatives to 100. This will lead to less bills and regulations. It will streamline State government making it more efficient and save millions of dollars.
Stop taxing Maine residents and tourists. You're forcing them to move and when they move, they take their money with them.
J. Bertrand Michaud
Frenchville