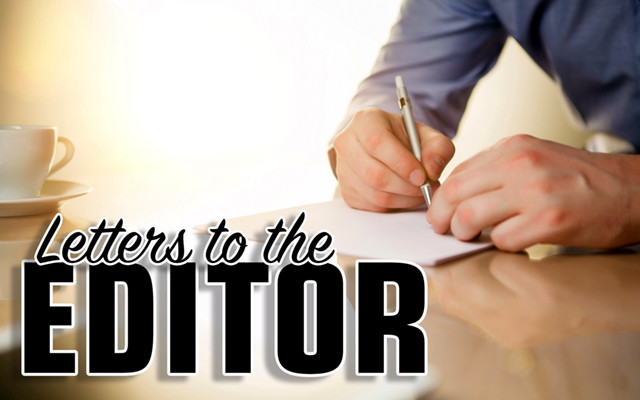 'Livin' the Dream' scholarship benefit a great cause
To the editor:
Four years ago we lost our son Matthew as the result of a tragic automobile accident while on his way to work during the first snowfall of the season.  Since then, we have established a scholarship fund, in his memory at Northern Maine Community College Foundation.
NMCC was really where Matthew found his niche, so to speak, earning an associate's degree, as well as two additional certifications, one of which included the distinction of  "Outstanding Student of the Year" in the metal fabrication program.  As a student at NMCC, he served as a resident assistant and volunteered in helping faculty and students alike in his spare time.  He truly loved the community college and was a frequent visitor even after graduation. Matthew was proud of his educational achievements and valued continued learning as a priority in his life.
Matthew was a genuine "County farm boy" with a passion for agriculture and so he chose to remain employed locally at Lynox Welding, with a goal to one day be a full partner in the Turnbull Farms Dairy.  He was perhaps best known to as "Nameless the Intern" on 101.9FM The Rock or nearby the stage with his fellow band members and brothers Common Crossing.
Anyone who knew Matthew quickly recognized his energy, humor, and generous spirit.  He was always wearing a smile, and when asked how he was doing, he would reply "I'm Livin' the Dream" no matter the day or the circumstance, which became the inspiration behind the name for the scholarship fund.
To date, six  Aroostook County students have been awarded "Livin' The Dream" scholarships, but our goal is to grow the annual scholarship awards into a full semester for two deserving students in our community who wish to study a trade at NMCC.
Since becoming part of the NMCC Endowment Foundation, we have had the distinct privilege to meet and hear testimonies from local students and families who have benefited from these scholarships. The scholarship has helped us face difficult days by knowing that we are doing something that will continue to contribute to this community, as Matthew would have done himself.
You can help build this scholarship program by attending Matthew Turnbull's "Livin' the Dream" Scholarship Benefit on Friday, March 17th at the Caribou Inn & Convention Center. Join us at 6 p.m. for Irish Stew Music and Silent Auction and, at 8 p.m., we will dance the night away with Common Crossing — all for a great cause!
Alan and Lynn Turnbull
New Sweden