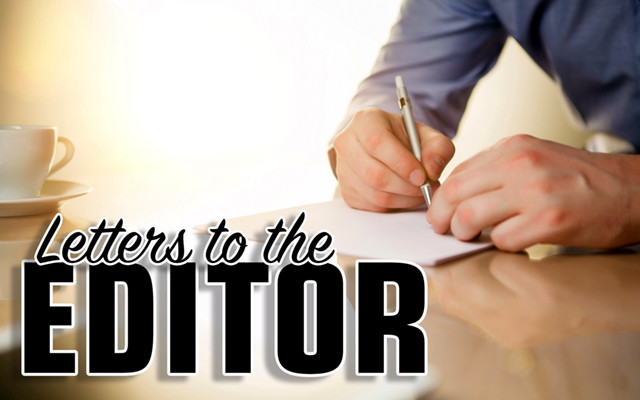 Blessed are the poor
To the editor:
"Jesus should be left out of political discussion" so says Pastor Craig Lawrence in the SJVT, 1 March, who then goes on to use "extensively" the supposed words of Jesus and scripture to politically counter my letter, "Those 'evil socialist, liberal politicians", I had submitted a few weeks prior. It's politics as usual and Pastor Craig is not immune to its allure!
The intent of my letter was to expose the "Hypocrites" that Jesus railed against. Those hypocrites are/were the rich.
I know enough about biblical scripture and the gospels to know they can be used to justify about anything the creative human mind can come up with. So I won't go there. But I can also read and interpret: if the Gospel of Mark states that the rich are doomed, than I take him at his word. But if one uses all other scriptures to contradict Mark, than either Mark is false or the scriptures are.
The words of Jesus in the Gospel of Mark are pretty straightforward: one's wealth will not get one into heaven, no matter how hard one prays or how much one makes the pretense of doing so or how hard one uses scripture to try to prove otherwise. Period. According to Mark's Jesus, the only way one can be assured of heavenly bliss is to make sure the poor are taken care of and one's wealth distributed accordingly.
Humans have a moral and ethical responsibility for their fellow humans; that was the essential moral message of Jesus in the Gospel of Mark; teaching any other message is not the Christian message Jesus had in mind.
James P. Chasse
St. Agatha