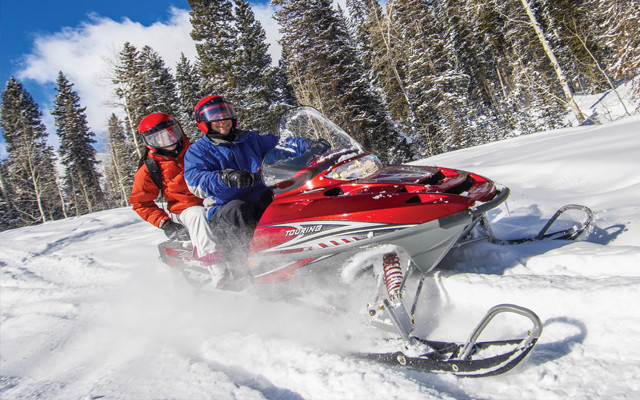 Snowmobile
(Courtesy of Metro Creative)
SnoRiders slate 'Climb the Pine'
FORT KENT, Maine — The Fort Kent SnoRiders and the Varney Agency invite snowmobilers to Climb the Pine on Saturday, April 8, at Lonesome Pine Trails in Fort Kent.
The Race Your Neighbor Hillclimb will begin with registration from 8 to 10 a.m., with races beginning at 10. More than 15 race classes will be offered, including stock 500 and 1,000, improved 500, open and more. Music, food and beverages will be available.
For more information, visit the SnoRiders at www.fortkentsnoriders.com or the club's Facebook page.