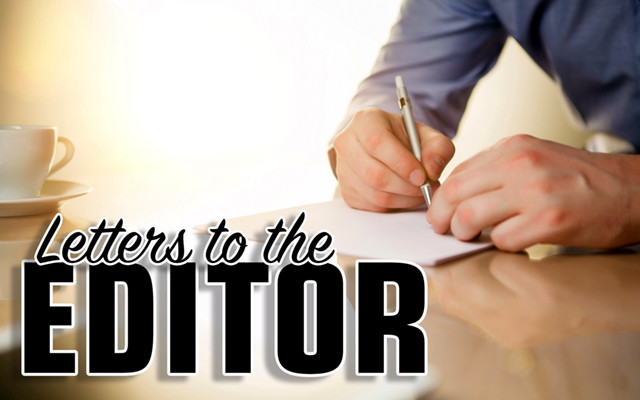 Economics lesson missing important index
To the editor:
Michael Cianchette's column (BDN Feb. 25 pp. D-1, D-3) on the economics of school funding proved interesting with its comparison to the business (commercial) environment. However if as in economic analysis the consumer price index (CPI) was applied to his figures, then the $12,700 University of Maine education cost would represent $6,375 in constant dollars values of 1982-84 while the 2017 figure of $24,000 would mean but $9,960 in 1982-84 dollars. What looks like nearly an 100 percent increase comes out to but a 56 percent increase in constant value dollars.
$2,000 more in the per pupil cost might then represent $1,120 per student increase in constant dollar values over 10 years. If 10-year cost comparisons are to be made — the figures should be run through the CPI process.
In calling for Augusta to take an economics course, the analysis Cianchette provides should likewise make use of economic analysis tools (such as CPI) taught in the economics course he recommends.
Guy Dubay
Madawaska