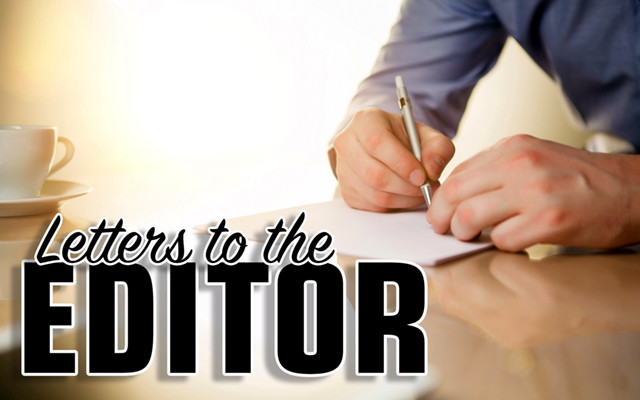 Kudos to Fort Kent Animal Hospital
To the editor:
February 28 was World Spay Day. This day was created by the Doris Day Animal League in 1995 as Spay Day, USA. It takes place on the last Tuesday of February which was Feb. 28 this year.
For the last several years, Dr. Yule had held a spay/neuter clinic on World Spay Day. She sets aside the day to perform spay/neuter surgeries exclusively.
Paws Animal Welfare Society partners with Dr. Yule by advertising the event, taking calls from  the pet owners and registering them for the clinic. This year 36 cats were altered;  17 females were spayed and 19 males were neutered. This is a major effort each year and was even more challenging this year as we exceeded our record of 32 cats.
The benefits of these clinics are substantial with regard to the cat overpopulation problem and the assistance provided to pet owners. The cost for each cat is only $25 and includes a rabies vaccination in addition to the spay/neuter surgery. PAWS wants to recognize Dr. Yule and her staff for their outstanding contribution to the surrounding communities.   
Jean Cobb
St. Agatha