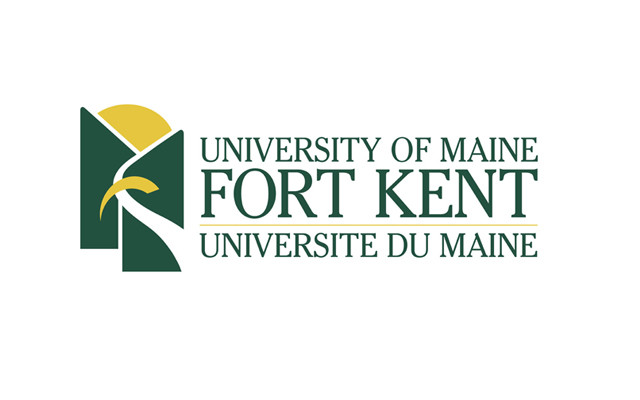 UMFK_logo_feature
University of Maine at Fort Kent logo. (Contributed image)
Democratic leaders plan Fort Kent town hall
AUGUSTA, Maine — Democratic leaders from around the state will hold a town hall meeting in Fort Kent on Friday, March 3, 2017, as part of the weekend of activity surrounding the Can-Am Crown International sled dog race.

The session will take place at the University of Maine at Fort Kent's Nowland Hall at 6:30 p.m.
"The Can-Am is one of the premier events in Northern Aroostook, and I'm excited to welcome my colleagues to The County for the weekend," said Senate Democratic Leader Troy Jackson of Allagash. "While we're all here, I knew we couldn't pass up the opportunity to hear directly from the people of Aroostook. Lots of people haunt the halls in Augusta every day to bend legislators' ears, but I believe it's important for elected officials to get out of the State House, to hear from residents in their own communities about the issues that matter most to them."
Jackson will welcome Speaker of the House Sara Gideon, D-Freeport, as well as Nate Libby, assistant democratic leader in the Senate, and Jared Golden, assistant democratic leader in the House, both of whom represent Lewiston. Members of the local delegation will also be present, including Rep. John Martin, who represents Fort Kent.
All are welcome to attend the town hall, during which Jackson and Gideon will offer brief remarks before opening the floor to hear from residents.
"The work we do in Augusta has implications all across this State. To be effective and to have a real impact, that means we need to be present in every corner of Maine, listening and building solutions that work for all Mainers," said Jackson.
"I'm focused on long term solutions that strengthen all of us, from middle class families, to our kids and our seniors, while growing good paying jobs and a strong economy. I'm thrilled to be attending the Can-Am and look forward to hearing the voices of the Fort Kent community on these critical issues."