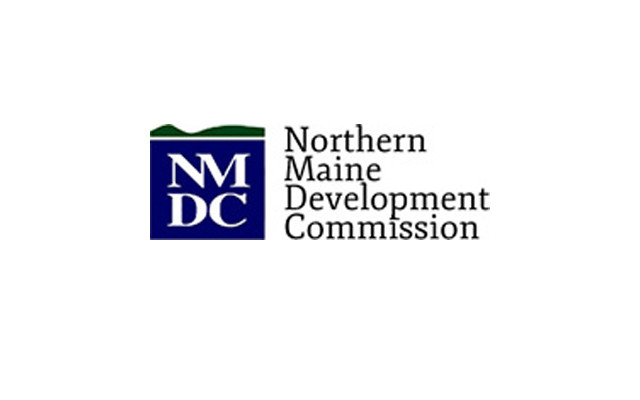 NMDC
Northern Maine Development Commission logo.
Northern Maine Development Commission meeting agenda: Oct. 13
CARIBOU, Maine — The Northern Maine Development Commission board of directors have announced the following meeting agenda for 3 p.m., Thursday, Oct. 13, 2016 in the NMDC boardroom:
1. Call to order and introductory remarks.
2. Approval of executive board of directors meeting minutes of Aug. 18, 2016.
3. Report of the Finance Audit Committee:
a. Acceptance of the Agencywide Revenue and Expenditure Statement for the period ending Aug. 31, 2016.
b. Acceptance of Federal Compliance Audit.
c. Acceptance of NMDC Accounting Policies and Procedures manual.
d. Form 990.
4. Report of the Loan Review Committee.
a. Request in excess of Loan Review Committee's authority.
b. Signatory resolution.
c. SBDC update.
5. Ratification of Service Contracts.
6. Report of the Human Resources Committee:
a. Educational Assistance Program Policy.
b. Fair Labor Standards Act Exemptions Rule.
c. Earned Benefit Time Carry Forward Policy.
7. Appointments to NMDC Standing Committees.
a. Aroostook County Tourism Board.
b. Brownfields Steering Committee.
8. Report of the Aroostook County Tourism Board.
9. Community Development Financial Institution Award.
10. Establish meeting time for Dec., 2016 and Feb., 2017 meetings.
11. Other business.
12. Executive Director's report.
13. Adjournment.