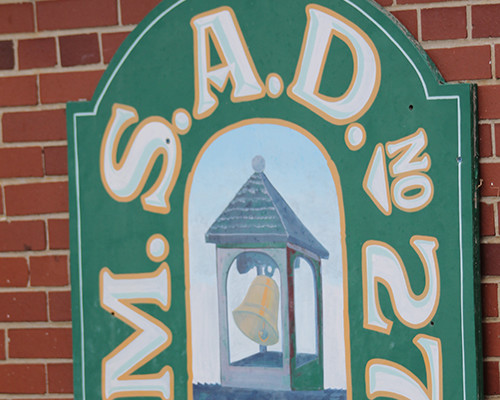 MSAD 27 directors announce July 26 meeting agenda
FORT KENT, Maine — The 795th meeting of the Directors of Maine School Administrative District No. 27 will take place at 5:30 p.m. on Tuesday, July 26, 2016 in the Superintendent's Conference Room at Community High School in Fort Kent.
Citizens in the audience are invited to speak during public comment and/or on a topic that is introduced during the course of the meeting under New Business. Each citizen is to be limited to one presentation, per citizen, per topic, of not more than three minutes. Audience participation shall cease on a topic at such time as the chairman calls for board discussion.
Special Board Meeting
1. CALL TO ORDER AND ROLL CALL
2. NEW BUSINESS
a. Fort Kent Elementary Second Grade Class Sizes
b. PTO Playground Project
c. Recommendation of Grade 1 / 2 Classroom Teacher at Eagle Lake Elementary
3. MOTION TO ADJOURN